Hey everyone, I'm going to be adding cities to this post as we go, so here it is!
Hiun City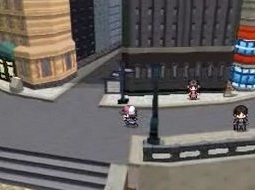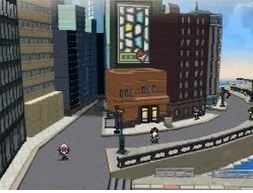 Black City (exclusive to Pokémon Black)

Hometown (name to be confirmed)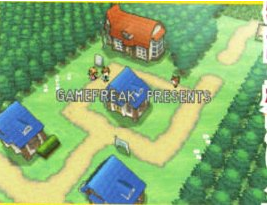 Shipou City
(Images coming soon)
Shipou City Gym features you answering questons that fit into Aloe's skillset as a Chef. Aloe's gym is here.
Sanyou City
(Images coming soon)
Sanyou City is similar to the Gym in Shipou and it features Compatability Questions.
Sanyou City is home to a Museum and the train lines running through it are 100 years old.
Other
Pokémon Center
The Pokémon Center is much more 3-D and can be seen on one level. The Pokémart is now inside the Pokémon Center.


Last edited by Meap & Cheese on Mon Aug 09, 2010 6:18 pm; edited 1 time in total