DL Birthday Pokémon Card Raffle - NAMES HAVE BEEN DRAWN!
Go to page :

1, 2, 3

Serotonin
Team Rocket
@Clover

wrote:I'm going to draw names this saturday! If you want tickets before then this is your last chance ♪
Cool! -Crosses fingers for second prize.-
I still haven't had my points deducted, and I'm not on the list in the first post, though. D;
I ordered five tickets.
_________________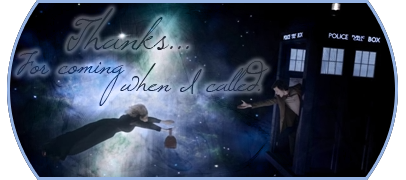 Go to page :

1, 2, 3

Permissions in this forum:
You cannot reply to topics in this forum