Awesomedex~ A Pokedex Project!
Go to page :
1, 2, 3
Serotonin
Team Rocket
@griffinheart

wrote:how soon can you have them done?

i did some of the ones you were assigned, so now you just have magnemite-cloyster

please finish soon. i just need yours and meap's and we're all done with gen 1

http://silent-rain.site90.com/awesomedex.png
Here's most of them. I didn't do doduo or dodrio, though.
And on that note - I'm going to have to quit.
I originally did this to take up my time and relieve some stress with humor.
Now I feel too rushed, and it doesn't seem like this is about having fun anymore.





_________________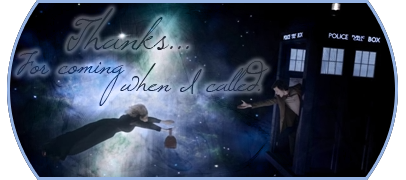 Go to page :
1, 2, 3
Permissions in this forum:
You cannot reply to topics in this forum